Japan has entered a rainy season. Downpour is causing floods in many places of western Japan. Please check out the weather forecast in your area and if it's bad, just stay inside or go to a nearby safe shelter. However, it is expected that the rainy season is going to be over next week in Kyushu. Stay focused on the weather forecast.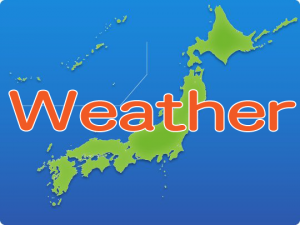 Takachiho &  Aso
Trek at Mt Aso (Kishima dake)
Aso & Kuju tour
Beppu &  Aso
Aso & Kuju
Takachiho
Hitoyoshi & Yatsushiro
Kimono wearing and matcha at Tateyama green tea shop.
Refer to the following to learn more.
Fukuoka & Yamaguchi (Akiyoshidai)
Takachiho
Yatsushiro
This is a special feature for cruise tourists who call at Yatsushiro port.
Takachiho &  Aso
Aso