Takachiho & Aso tour offers a half of Takachiho and a half of Mt Aso in a day. Takachiho in the morning and Aso in the afternoon when the weather is fine. Below is the set itinerary, but of course you can customise the tour with your favourite spots as you like.
Highlights
Kunimi ga Oka observatory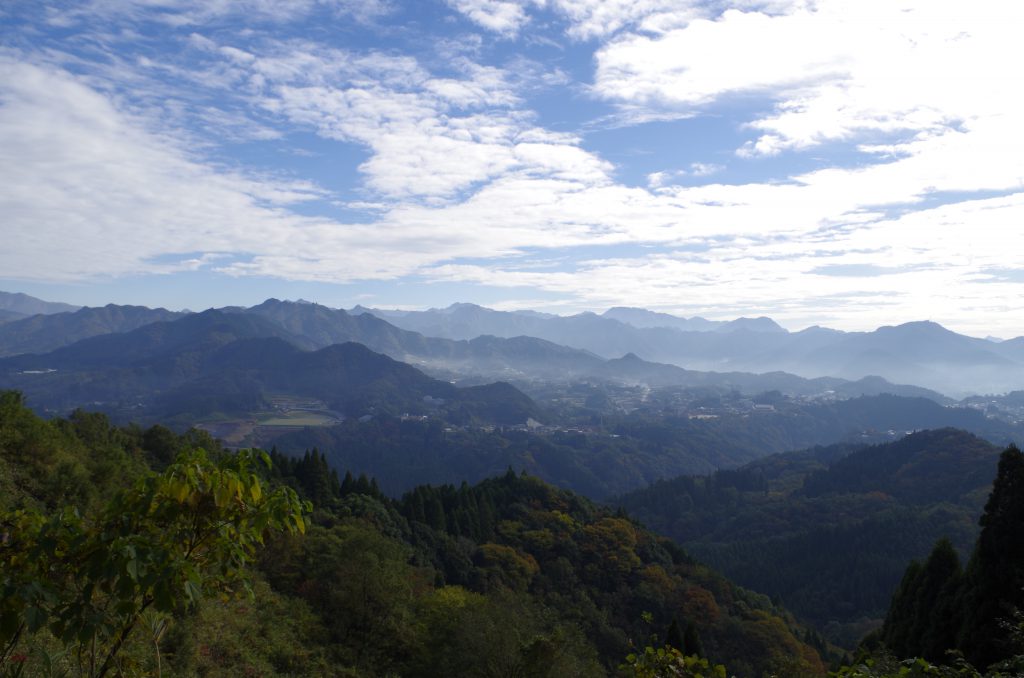 Takachiho Gorge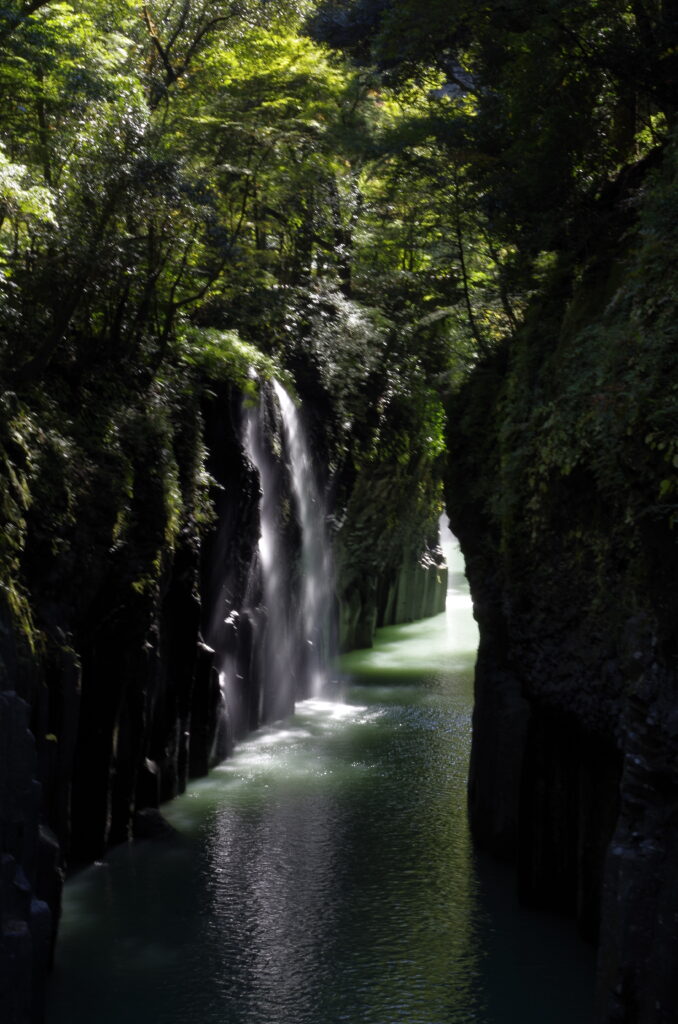 Mt Aso south lookout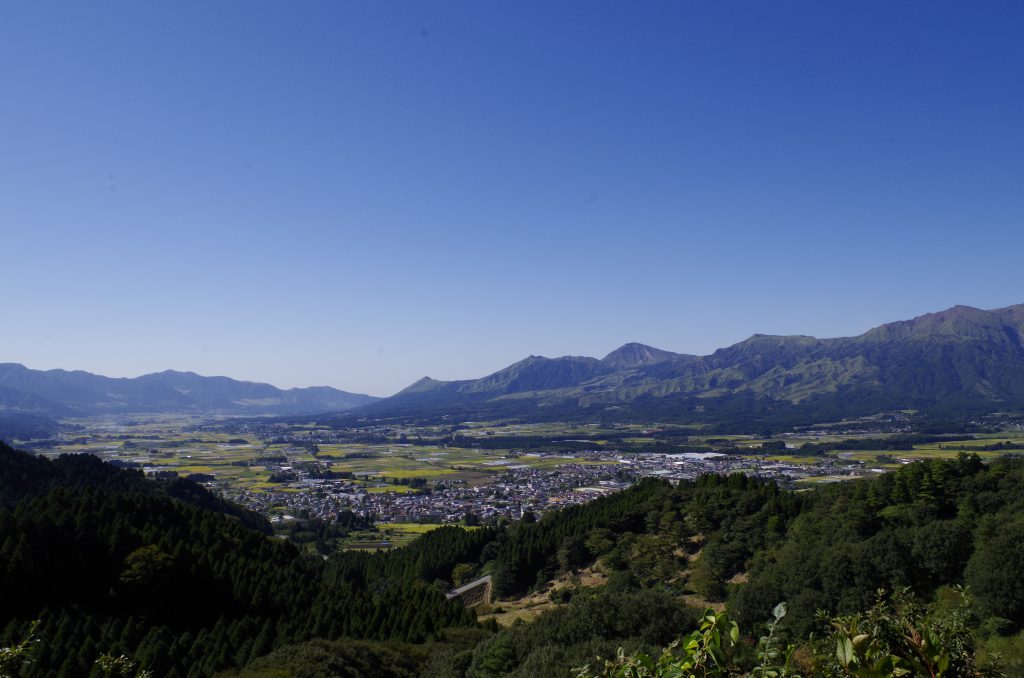 Lunch
You have the following lunch options on this tour. Nagashi Soumen at Takachiho Gorge, Beef Bowl or Japanese BBQ with local beef of Mt Aso, in Aso.
Nagashi Soumen (流しそうめん)
Use your chopsticks well to pick the cold wheat noodles pouring through a bamboo pipe! This is such a fun activity!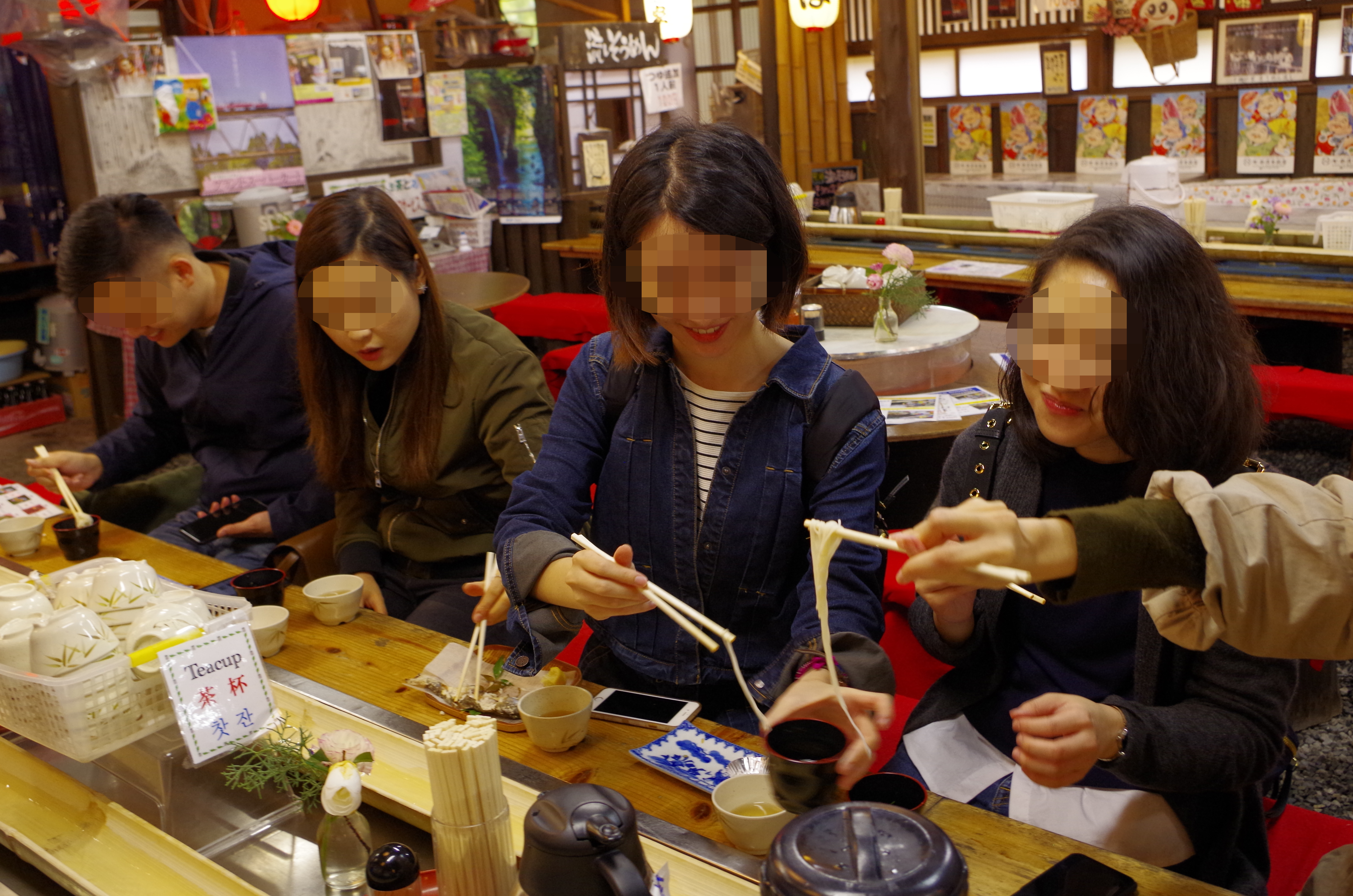 Akaushi don

Beef bowl (rice bowl topped with sliced Aso's local beef)
Takamori Dengaku no Sato (高森田楽の里)
Japanese styly BBQ in a traditional folk house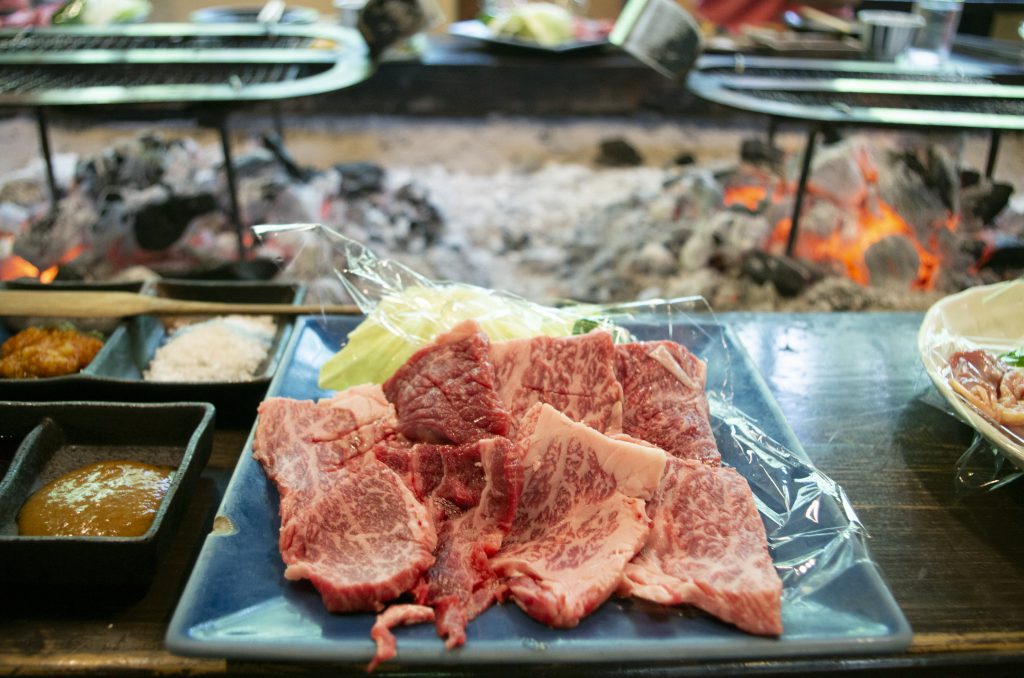 Kamishikimi Kumano Imasu shrine
Such a mysterious spot to enjoy walking up a stairway in the middle of a peaceful environment of Kamishikimi of Mt Aso.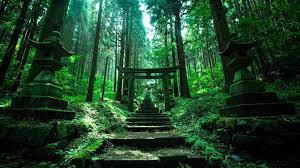 Mt Aso's Crater
*Viewing zone of Mt Aso's crater has been open since 23 Mar 2023. But please note that this is an active voclano, that depends on its activity and weather conditions to visit and view.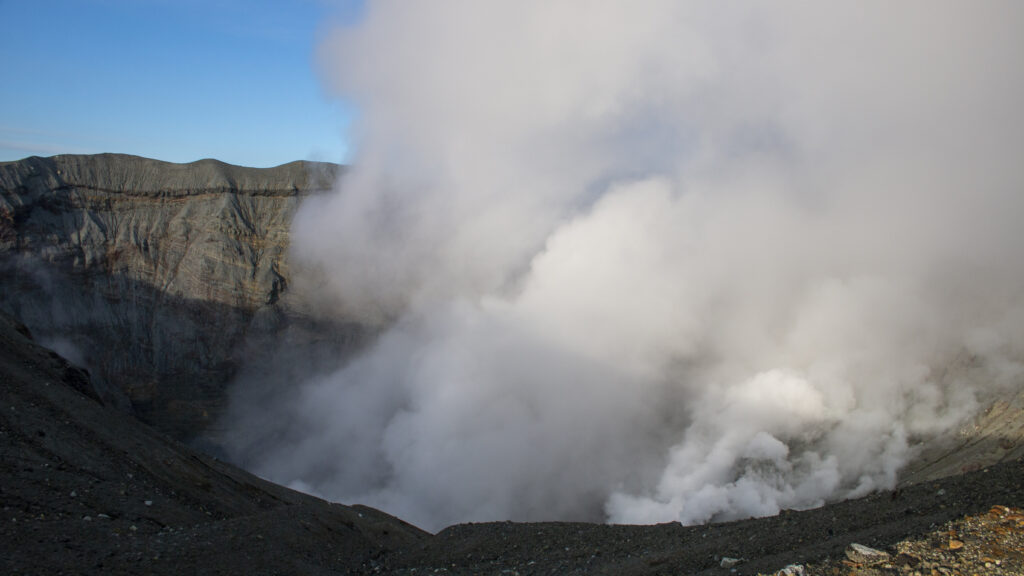 Kusasenri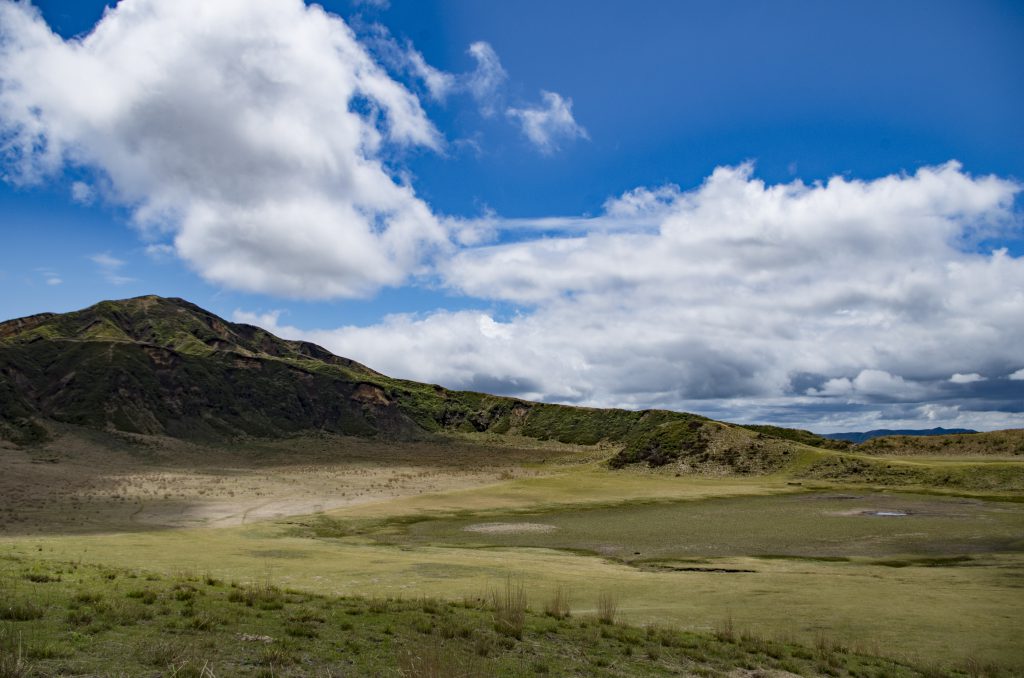 Komedzuka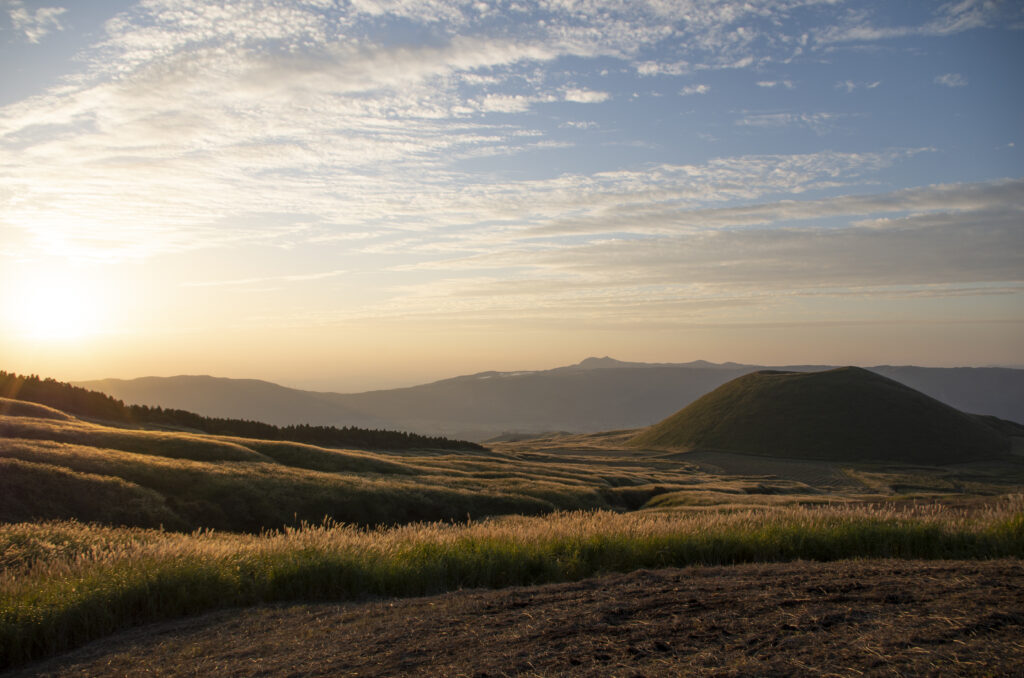 Itinerary & Pricing
Standard Itinerary
Pickup at HOTEL / JR Station in Kumamoto city
Travel to Takachiho (2 hr ride)
Kunimi ga Oka -Short hike & View
Takachiho Gorge – Short hike & Rowboat (option)
Lunch time
Travel to Aso (40 min ride)
Mt Aso south observatory
Kamishikimi Kumano Imasu shrine (Shinto)
Mt Aso's crater (depends on weather and volcanic activity)
Kusasenri
Komedzuka
Drop-off at Higo Ozu station
↑ Click each spot to see images
Pricing
Basic Charge: 38,000 yen (shared among the number of participants)
Guide Fee       :   6,000 yen per adult
4 yo – 15 yo : 50% off
under 4 yo   : free of charge
Capacity: 7 participants (in my mini van unless you have any luggage)
renting a 9-passenger van  : plus 28,000 yen per day
renting a 13-passenger van : plus 30,000 yen per day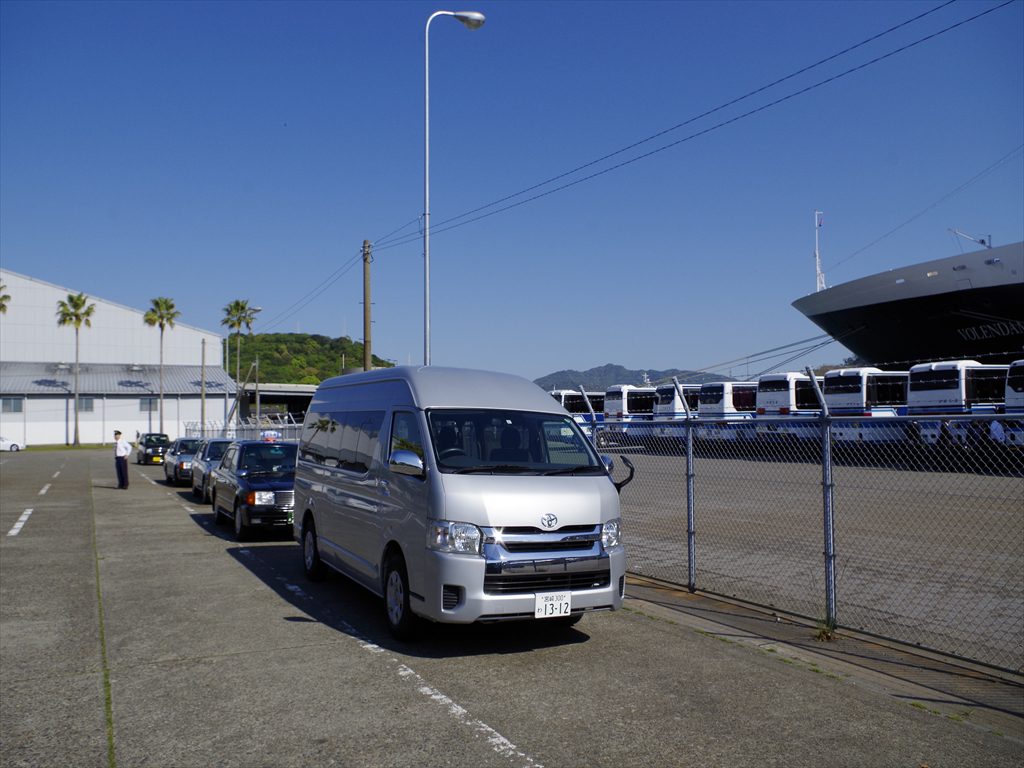 Takachiho & Mt Aso Tour Includes:
Tour Arrangement / Transport / Photographs
Route