▼TOP
About Kumamoto
Kumamoto is a mid-sized prefecture (meaning "province" or "state") located in the center of Kyushu island with a population of 1.8 million, and Kumamoto city is the capital of it with a population of 700 thousand, known for the nickname as "The land of Fire and Water". Both come from Mt Aso, an active volcano, located in the northeast of the prefecture.
We are very proud of having traditional structures such as Kumamoto castle, Suizenji Garden, Hosokawa Gyobu-tei and Tatsuda nature park, along with modern buildings in the heart of the city. On this tour, you will enjoy visiting those historical sites with me.
ITINERARY & PRICE
(example)
09:00 Pickup at your hotel / train station / airport, anywhere
_____in Kumamoto city
10:00 Visit Kumamoto castle and walk around the castle walls
11:30  Visit Reigando and look into the cave
12:30 Lunch
14:30 Visit Suizenji Jojuen garden
16:00 Visit Tatsuda Nature Park
17:30 Return to hotel
PRICE: 20,000 JPY  (Shared between the number of people)+ 4,000 JPY per person (children from age 4 up to age 16: 50% off, under age 3: free of charge)
Max number of people: 7
Tour Includes: 
Tour Customization / Transport / Photographs upload
Click on the banner below to see each of the highlights.
HIGHLIGHTS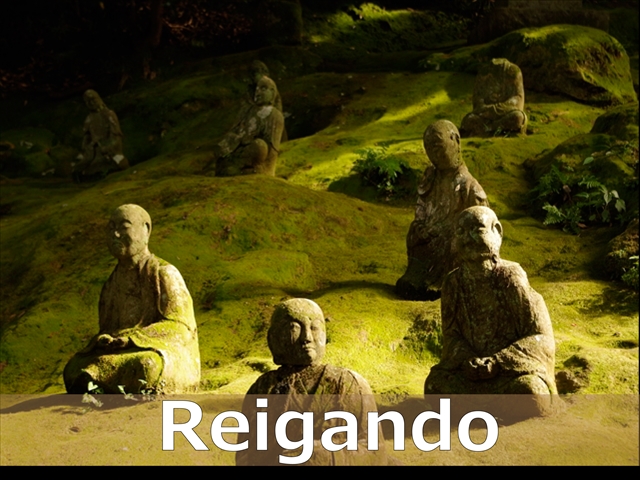 ROUTE
[googlemaps https://www.google.com/maps/embed?pb=!1m46!1m12!1m3!1d53652.41065544115!2d130.6417647830171!3d32.81146015211829!2m3!1f0!2f0!3f0!3m2!1i1024!2i768!4f13.1!4m31!3e0!4m5!1s0x3540f40bf996e44b%3A0xc8d71214a5e6b8a1!2sHotel+Nikko+Kumamoto%2C+Chuo+Ward%2C+Kumamoto+Prefecture!3m2!1d32.803394!2d130.711156!4m5!1s0x35405f70cce8d90b%3A0x60394e343edf32db!2sReigand%C5%8D%2C+Kumamoto%2C+Kumamoto+Prefecture!3m2!1d32.819586699999995!2d130.6228339!4m5!1s0x3540f40e023aca59%3A0x5e8b66c876cde430!2sKumamoto+Castle%2C+Chuo+Ward%2C+Kumamoto+Prefecture!3m2!1d32.806185899999996!2d130.70583349999998!4m5!1s0x3540f3eab157035f%3A0x4ba6f7b45054a6b!2sSuizenji+Koen%2C+Chuo+Ward%2C+Kumamoto+Prefecture!3m2!1d32.790604699999996!2d130.7319564!4m5!1s0x3540f40bf996e44b%3A0xc8d71214a5e6b8a1!2sHotel+Nikko+Kumamoto%2C+2-1+Kamitoricho%2C+Chuo+Ward%2C+Kumamoto%2C+Kumamoto+Prefecture+860-8536!3m2!1d32.803394!2d130.711156!5e0!3m2!1sen!2sjp!4v1487404179252&w=600&h=450]