Hitoyoshi -Unique Tradition-
Hitoyoshi is a small city with its population of 33,500, surrounded by mountains and located in the southernmost of Kumamoto Pref., adjacent to both of Miyazaki and Kagoshima Prefectures. Only 40 minutes away from Yatsushiro city by car on the expressway. Used to be a very important point of traffic in the southern part of Kyushu, connecting Miyazaki and Kagoshima to the northern part of Kyushu, before the west route was prepared. So the culture, dialect and tradition are strongly influenced by those districts despite being located within Kumamoto Pref.
HIGHLIGHTS
Green Tea
Thanks to its location, surrounded by mountains, its altitude approx. 100 meters and with a river called "Kuma-gawa" or Kumagawa River, they were given perfect conditions for Green Tea Leaf cultivation. Hitoyoshi is renowned for the high quality Green Tea products.
There is a Green Tea shop "Tateyama", where you can purchase a variety of green tea packages. Green tea package is thin enough to put in your suitcase, so it's a good souvenir to your friends and neighbours. And not only a purchase of a souvenir, you can also learn how to prepare green tea in an authentic way by Mrs Tateyama, the shopkeeper who speaks English, in a room of a good atmosphere with displays of green tea products and traditional kids' toys. Her English is now improving, but now worries you have a tour guide (it's me).  So you will be able to enjoy the real taste and aroma of green tea even after you are back home.
Onsen (Option)
I often visit this city because it is the nearest city for us to go for shopping and most importantly taking "Onsen (Hot Spring)". Hitoyoshi has approx. 40 Onsen bathhouses including Ryokan (authentic Japanese Inn) all over the city, and it's wonderful the entrance fee is only 300 – 500 yen per person. I often visit these Onsen bathhouses for my relaxation and good health. Onsen is said to have good effects on the conditions such as rheumatism, neuralgia, oversensitiveness to cold, autonomic instability, depression, muscle pains and so on. Take a glance at somewhere on a roadside, you could find a small water-pool-like thing, which is called "Ashi Yu", literally means "Foot Bath" where you can soak your bare feet in and enjoy foot-bathing. Most likely it's free of charge.
Shochu Breweries
Shochu is a distilled beverage made from various ingredients such as rice, sweet potato, buckwheat or chestnuts with its alcohol concentration ranging from 20 to 45%, ordinarily. Hitoyoshi is a big center of Rice-made Shochu production at 28 breweries, known under the brand name of "Kuma Shochu", "Kuma" is a name of the greater area including Hitoyoshi, FYI. The brand is protected by international legal agreement, "TRIPS" by WTO. And it's possible to take a tour in those factories/workshop to see how they produce Shochu products. I'd recommend you to visit smaller ones, since they stick to traditional methods in the production process. They don't have state-of-art facilities but traditional or non-modern ones. Not only seeing the work, but also you can sample their Shochu in the workshop during or at the end of the study tour. Don't forget to make a purchase if you like them.
Aoi-Aso shrine
The National Treasure Aoi-Aso shrine of which history dates back to the beginning of the 9th century, is situated within a walking distance from Hitoyoshi train station. The shrine had been a center of the local's religious belief sponsored by the land lord Sagara who ruled the entire Kuma greater area and even Yatsushiro city sometimes, from generation to generation for 700 years. The current structure was built around 1610, as well as Kumamoto castle. "Aoi" is a land name where the shrine is built, and Aso comes from Aso area. This is one of the 450 branch shrines of Aso shrine, but after repeated conflicts in Kumamoto Pref., they lost close relationships each other.
You can also step into the shrine building and see the structure, when there is no celebration event inside.
Traditional Boat Ride (Option)
"Kumagawa Kudari" is an exciting boat ride in "Kumagawa River", well known as one of the three most rapid rivers in Japan. There are 5 courses of Short, Middle, Long, Rapid Stream and Heating featured Boat. The Long course contains the Rapid Stream course in the last half part. How about enjoying the ride drinking Shochu, Hitoyoshi's local specialty, viewing the surrounding nature?
PRICE: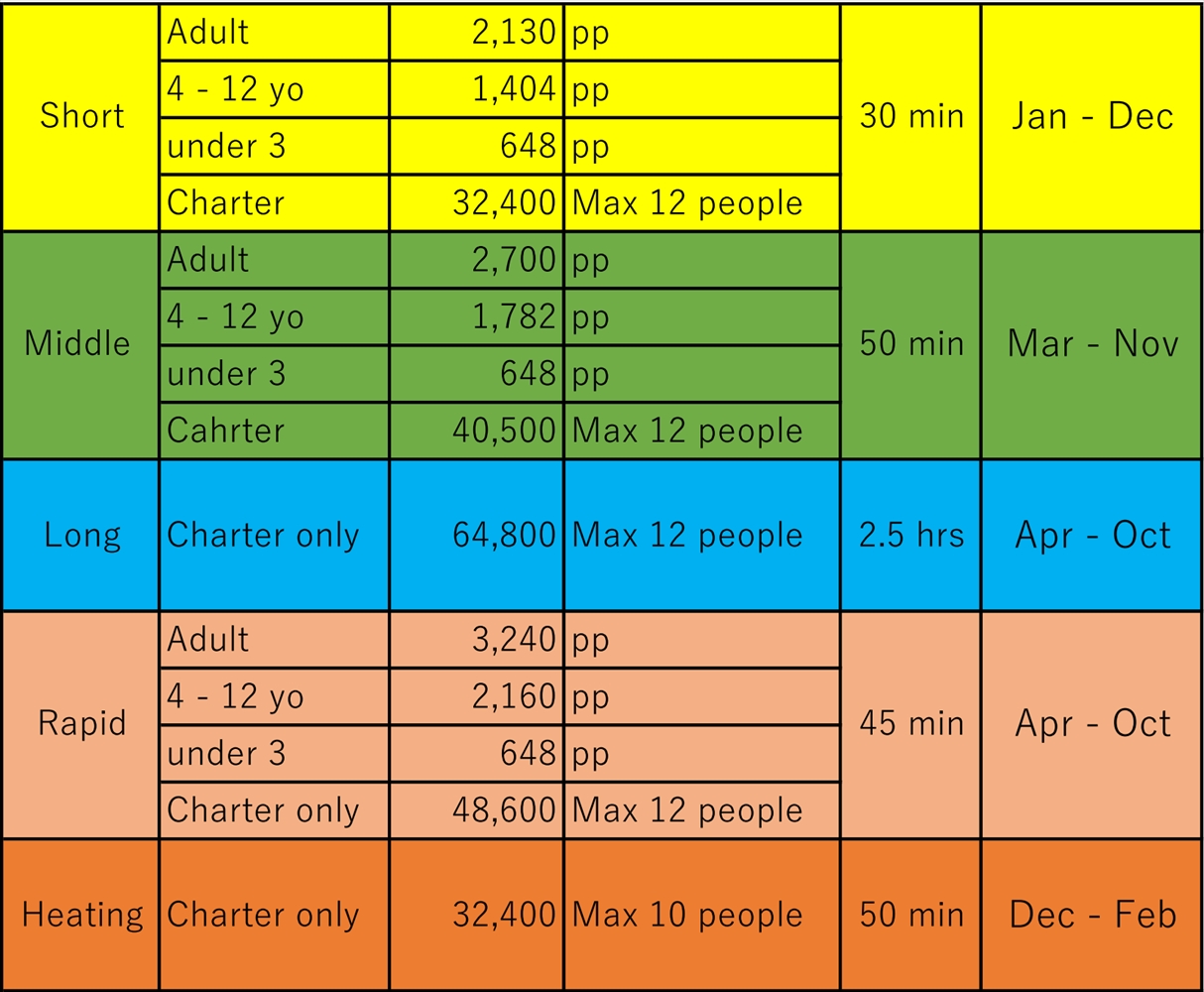 Rafting (Option)
Visit the following website to learn about the exciting boat ride.
http://www.landearth.co.jp/en/
ITINERARY (example)
DAY 1
09:00 Leave Kumamoto for Hitoyoshi on expressway
10:00 Learn Green Tea at Tateyama
11:00 Walk along "Blacksmith alley"
11:30 Visit Aoi-Aso shrine
12:30 Lunch
13:30 Boat ride
15:15 Shochu Brewery
16:30 Check in to Hotel in Hitoyoshi
DAY 2
10:00 Go around traditional bathhouses
14:38 Get on Traditional train for Kumamoto
17:14  Arrive at Kumamoto station
PRICE: 24,000JPY (shared by number of people) + 5,000JPY per person (children from age 4 up to age 16: 50% off, under age 3: free of charge) for DAY 1
Max number of people: 5 (+ luggage)
Hitoyoshi tour includes:
Tour Customization / Transport / Photographs upload
TRADITIONAL TRAIN
Starting from March to the late November, Japan Railway Company (JR) provides a wonderful service "Steam Locomotive", 58654 (Type: 8620) operating between Kumamoto and Hitoyoshi station for train lovers and slow-travel lovers. On this 2.5-hour trip, you will enjoy a scenic ride with a beautiful river "Kumagawa", green mountains and hidden villages on the hills alongside the river, running through a number of old tunnels. The train cars offer viewing decks on the both sides with a few chairs
Operation: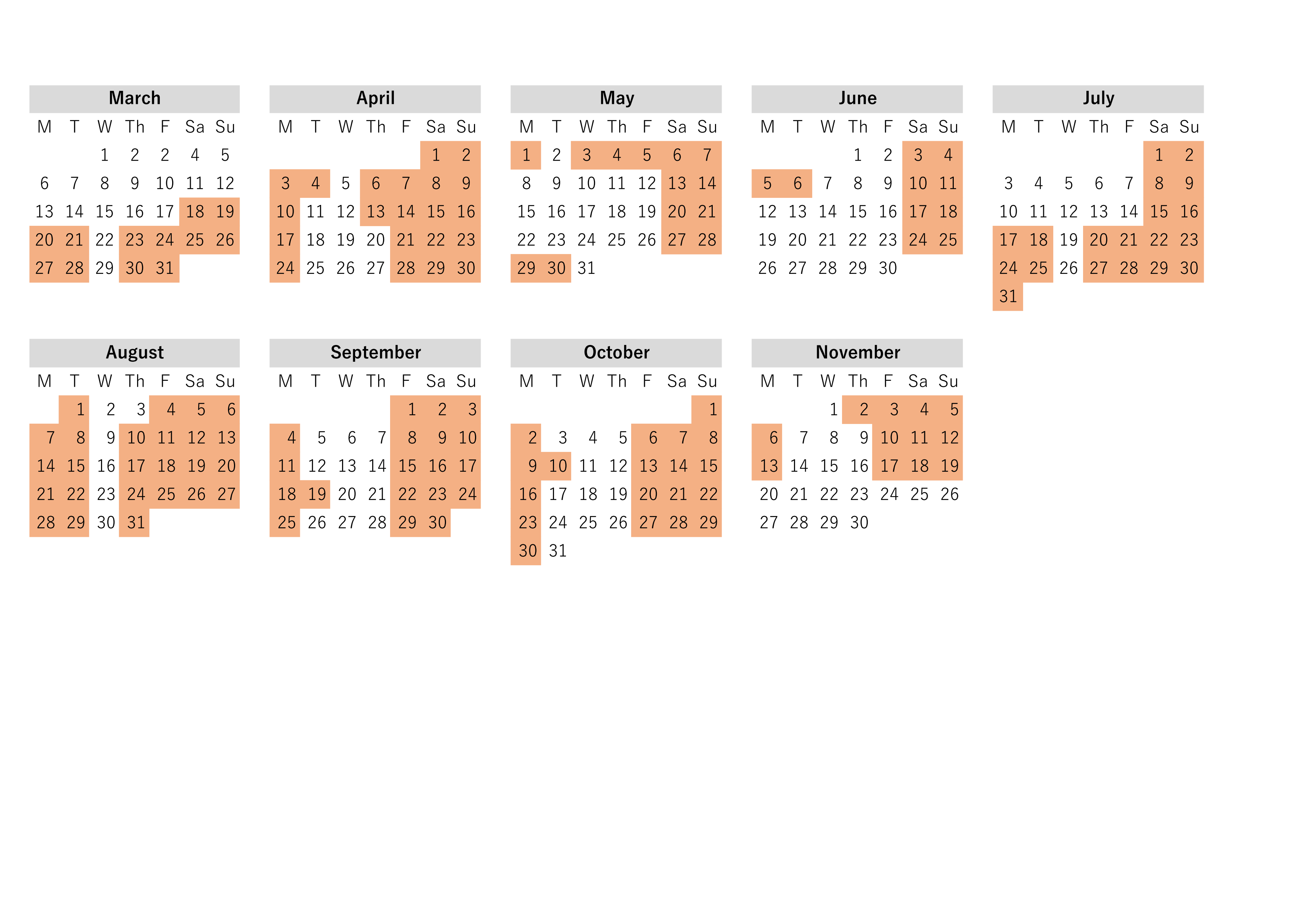 Fare: 2,640JPY per person, 1,320JPY for 6 – 11 yo per person, free of charge for up to two 2 – 5 yo per one adult unless taking a seat, free of charge under 1 yo. BUT if you have JR PASS, it's all free of charge.
Booking: They accept a booking by phoning in Japanese language only. So, if you would like this fantastic travel, just ask me.
LOCAL SPECIALTY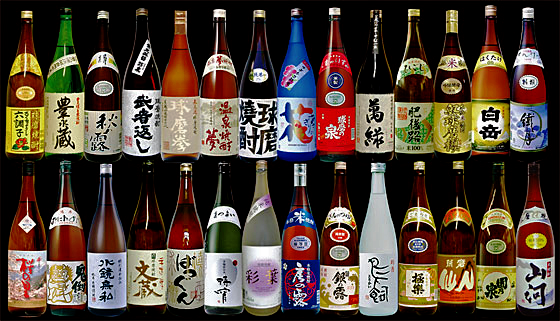 28 brands of Shochu
Shochu is Japanese distillation made from various ingredients containing around 25% alcohol normally. Generally speaking, sake is made rather in the north whole shochu is made in the south of Japan. In Hitoyoshi, shochu is made from rice which cannot be found in any other places of Japan.  They have 28 breweries in the greater area of Hitoyoshi. And you can visit some of them to look into how they make/prepare shochu in their own way and besides, you can also sample their shochu at the end of the inspection tour. Of course they expect you to purchase the product then.
ROUTE
[googlemaps https://www.google.com/maps/embed?pb=!1m28!1m12!1m3!1d120797.16128933277!2d130.68271918830462!3d32.55115011833483!2m3!1f0!2f0!3f0!3m2!1i1024!2i768!4f13.1!4m13!3e3!4m5!1s0x3540f458cc21c659%3A0xe31e5db9e90fa7f6!2sKumamoto+Station+Station%2C+Kumamoto%2C+Kumamoto+Prefecture!3m2!1d32.789887!2d130.690071!4m5!1s0x353f7174da299197%3A0x4fd91ab8c025d86f!2sHitoyoshi+Station%2C+Hitoyoshi%2C+Kumamoto+Prefecture!3m2!1d32.21612!2d130.753719!5e0!3m2!1sen!2sjp!4v1488813766742&w=600&h=450]