Pick up at Hososhima port
Guide will be waiting for you to pick up by the ship.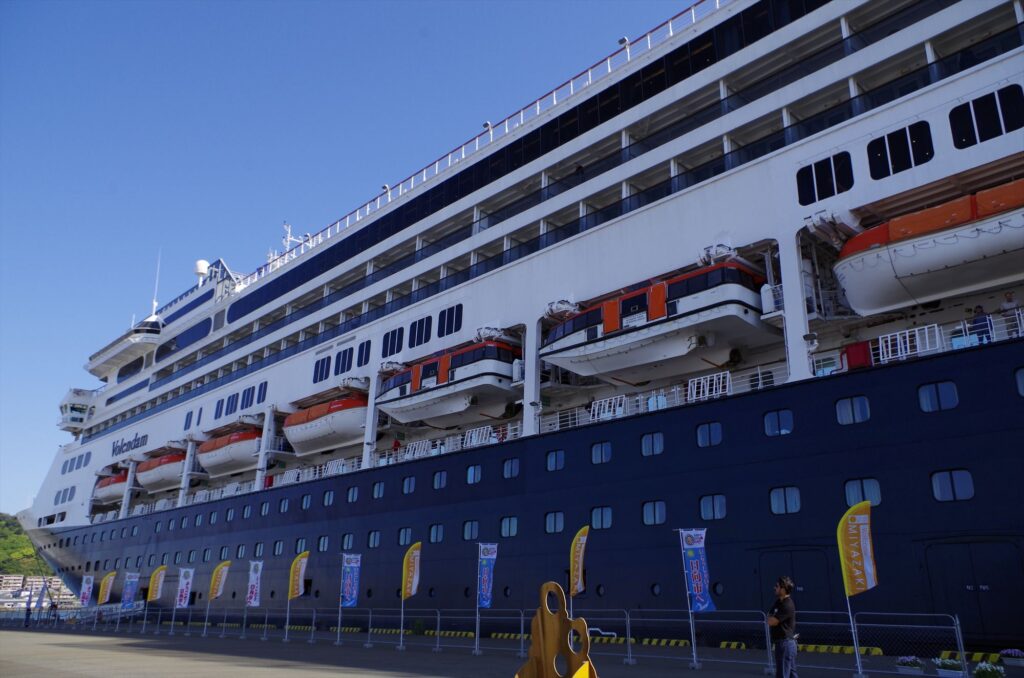 1-hour ride for Takachiho
Takachiho Gorge
Hike through the gorge viewing its beauty

Rowboat at Takachiho Gorge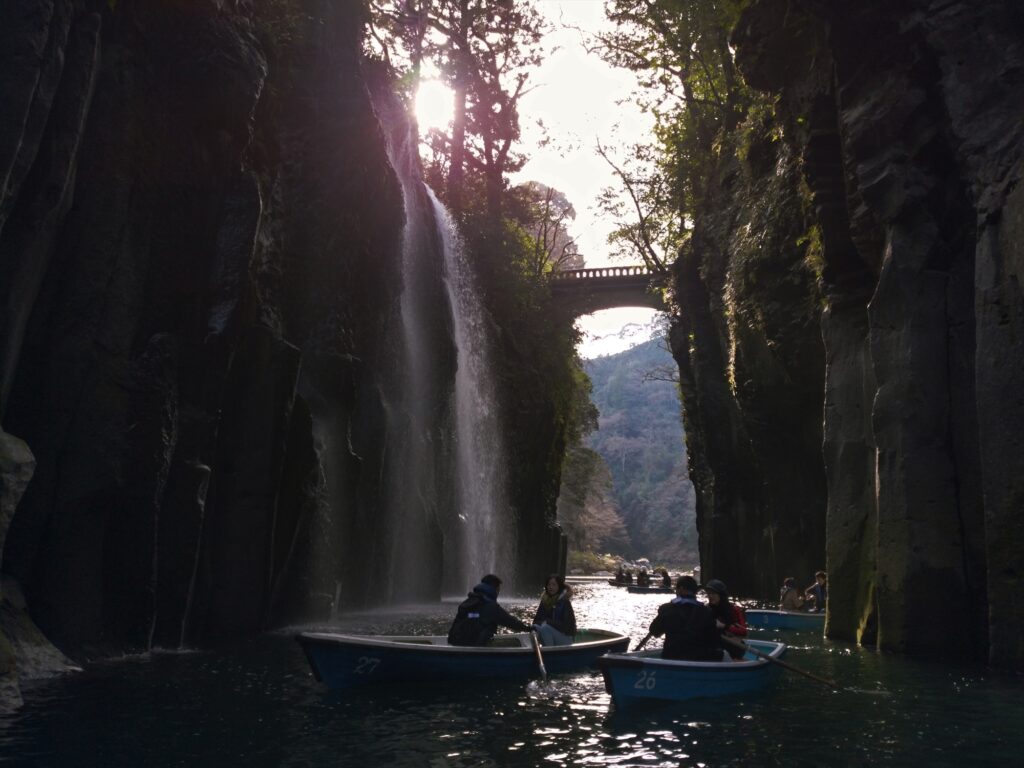 Lunch
You have a few options for lunch in Takachiho depending on your preference.
Nagashi Soumen, cold wheat noodles slide down through a bamboo pipe
Soba (buckwheat) noodles with Tempura at Jindai-an (神代庵)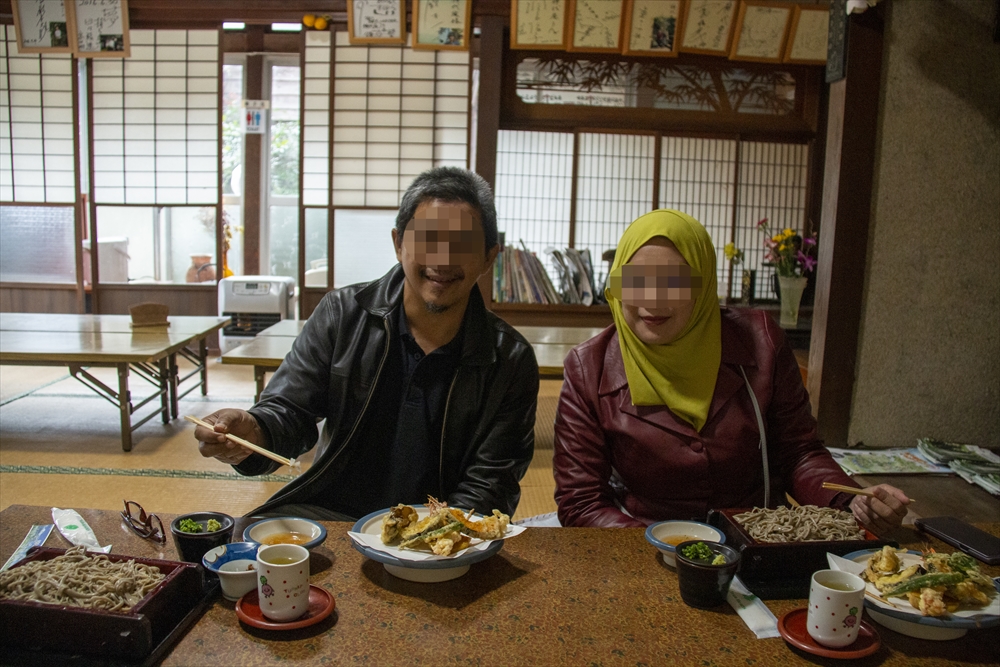 Cold & Hot Soba noodles at Otani-ya (おたに家)
Amano Iwato shrine (Shinto)
The Shinto shrine where they hand down the myth of Japan, since Takachiho is said to be the place where ancient gods landed from the skies and created Japan. You can go into the sacred spot to sight the legendary ruin of Japan's myth on a short tour guided by a Shinto priest. (Photography forbidden)
Amano Yasukawara
After visiting the shrine, we go on to visit and discover the legendary riverside by walk.  This is a legendary ruin site where 8 ,000,000 gods of Japan gathered to save the country.
Back to Hososhima port
Then we head back to Hososhima port in time.